Welcome to Pathways Online!


March 29, 2000 -
Webmaster:
We have updated the site somemore. We hope it is more compfortable that the last one. We will try our best to keep the page organized and updated. If you have any comments or questions please e-mail us!

Store Manager:
Our featured books right now are the Left Behind Series. They hold some of the top list rankings in the country. Get your copy today! You can also order other books and music online. Just go the links on your left and check the site out. Thanks!
~Rich, Bookstore Manager
Featured Books


Buy the Left Behind series by Tim LaHay and Jerry B. Jenkins
Click Here!!!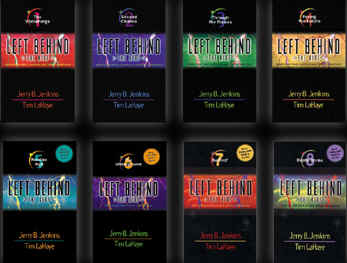 ____________________________________________________________________
Help kids learn to read!

Hooked on Phonics is designed to dramatically
improve a child's reading skills and give them a
head start in school. WE RECOMMEND Hooked
on Phonics because in independent research 93%
of parents who used it said "It Works!". Success
stories from parents, teachers and kids themselves are unbelievable.

Join nearly 2 million families – BUY NOW!
© 2000 Fallen Star Creations